Fried rice recipes – a collection of 18 veg and non-veg recipes. Fried rice is a rice dish said to have been originated during the sui dynasty of China. It is a dish served in most Chinese banquets as a part of main course meal. To make this, precooked rice is stir fried along with sauces, egg, meat or vegetables. Over the years, it has become more popular across the globe. It is one among the most eaten restaurant served foods. We get to see a lot of fusion varieties in different regions. Few of them are the American chinese cuisine and Indo-Chinese Cuisines.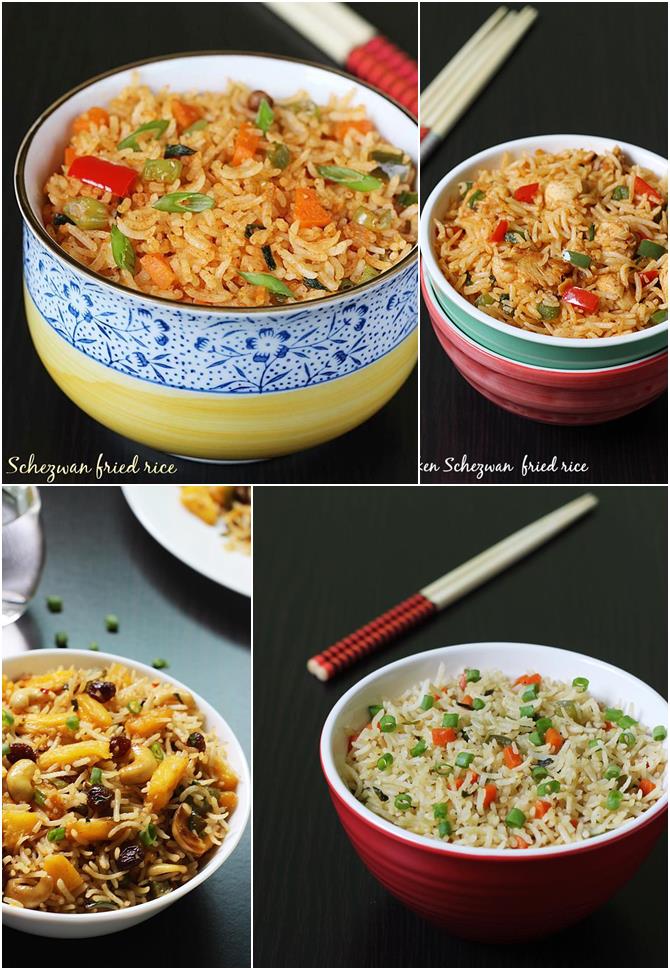 Most often it is made with egg or meat even though veggies are used. Bell peppers, spring onions, cabbage, bean sprouts are some of the most common veggies used. Soya sauce is also one of the most common ingredients that is used. Few common varieties are made with eggs, chicken and veg fried rice.

Foods from Indo Chinese cuisine, i.e fusion of the Chinese and Indian cuisines are quite popular in India. Fried rice is one among these foods which is loved by most of us. It is served as a main course with a side dish like a veg machurian, chicken manchurian, gobi manchurian, chilli chicken or chilli tofu, chilli paneer that is of a gravy consistency.

Here is a list of recipes that i have been making for my family. I have compiled all these in one post for quick and easy access hoping it will help the readers.

Here are the tips to make a good friedrice.
1. Choose naturally brewed soya sauce as the other kind of sauces are made using harsh chemicals and are not healthy. Kikoman is one of the widely available brand.
2. Use soya sauce in moderation to gain health benefits. Using naturally brewed soya sauce in moderation has proved to be beneficial to health. Soya in any form is a hormone disrupter and can have adverse effects on us if over used.
3. Always use freshly ground pepper for more flavor.
4. Star anise and mace yield a nice flavor. You can use it if you have.

18 Fried rice recipes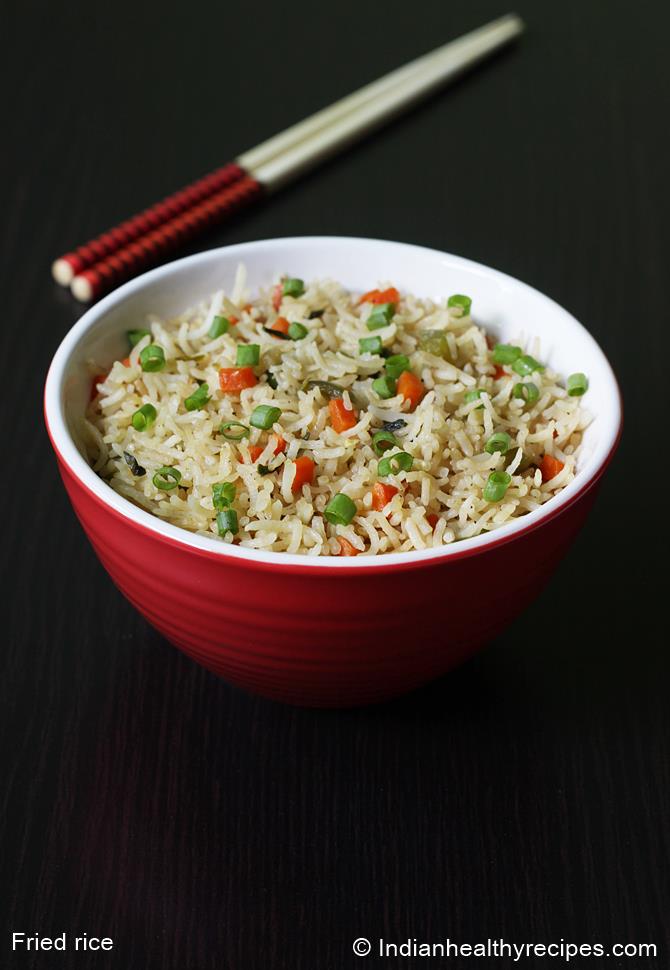 Veg fried rice – Indo chinese style – Made with basic veggies like spring onions, carrots, bell peppers and cabbage. This is a basic recipe that is suitable to vegetarians, made only with vegetarian ingredients. This can be a quick fix to you meal any time.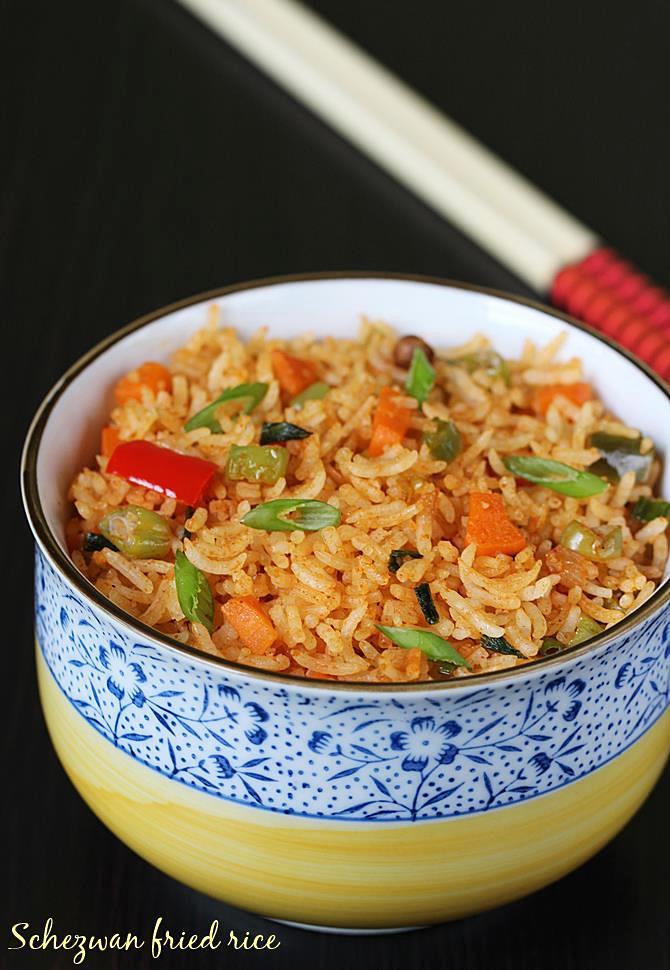 Schezwan Veg fried rice – Hot and spicy vegetarian dish, is great to enjoy during monsoon and winters.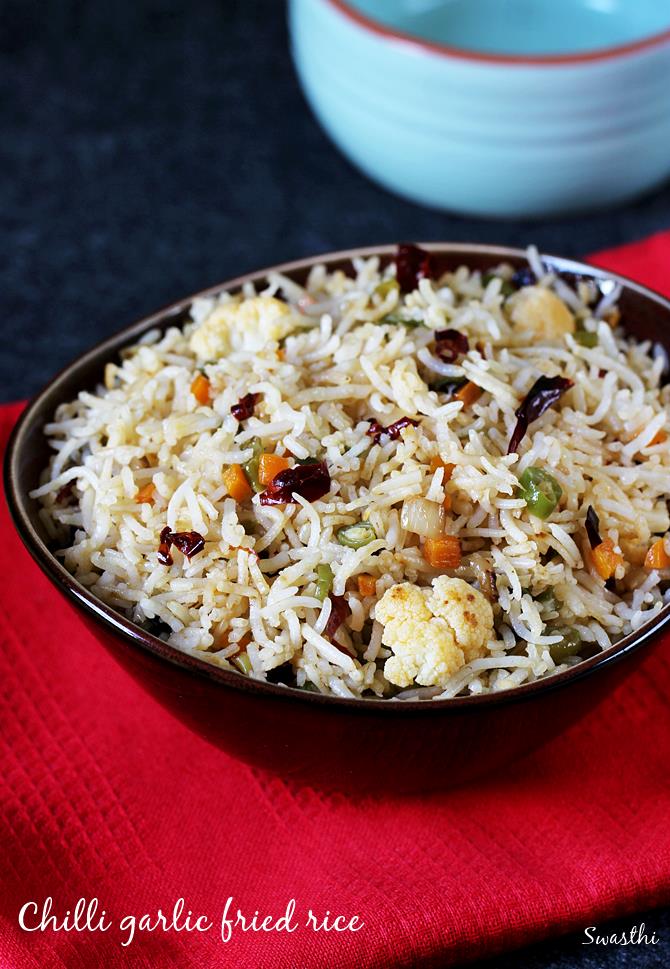 Chilli garlic fried rice – Mildly flavored with red chilies and garlic, needs very few ingredients. It can also be made without veggies.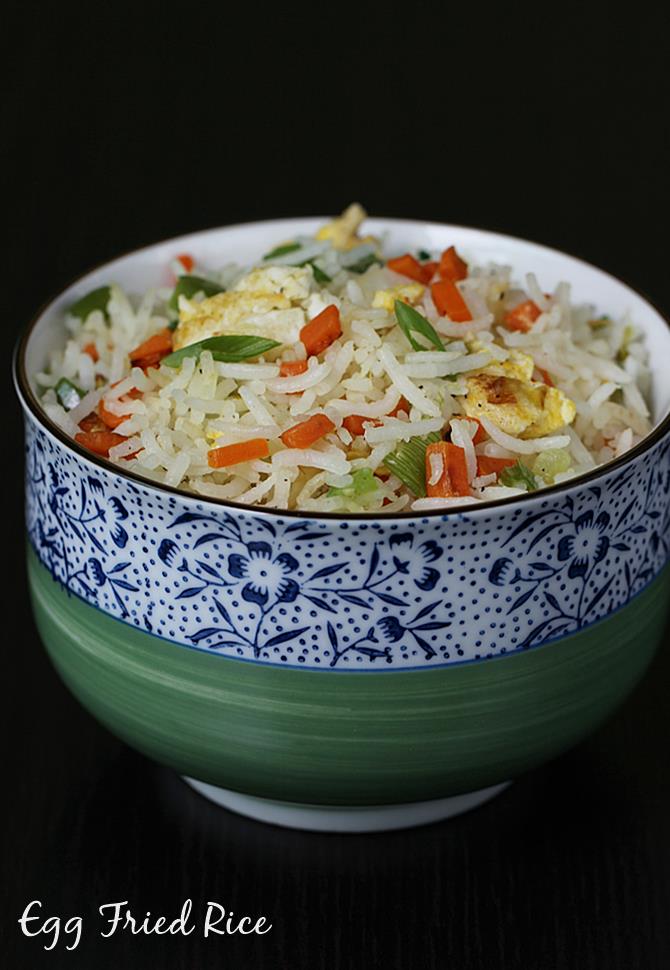 Egg fried rice – A great way of adding egg protein to your meal.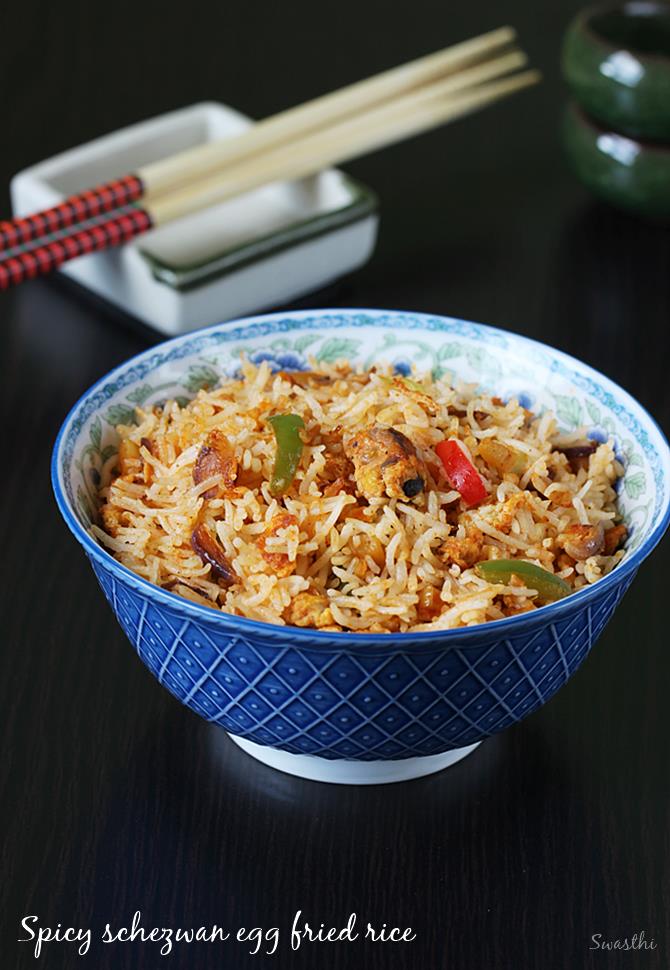 Spicy egg fried rice – Spicy dish that includes eggs, best to have during monsoon or winters.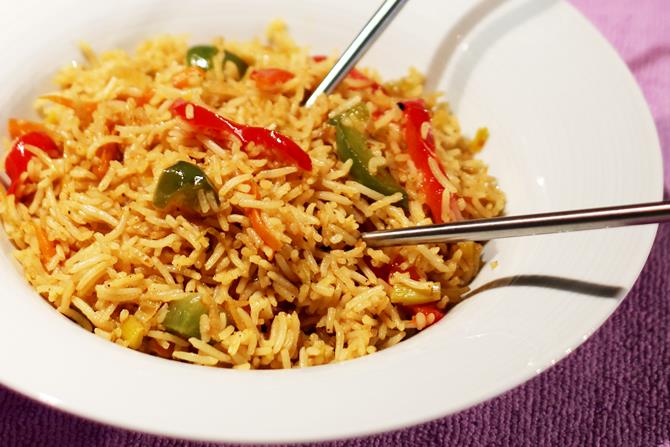 Singapore fried rice – Hot spicy vegetable rice made with hot spicy sauces. This is a popular street food in India and is also available in Chinese takeaways.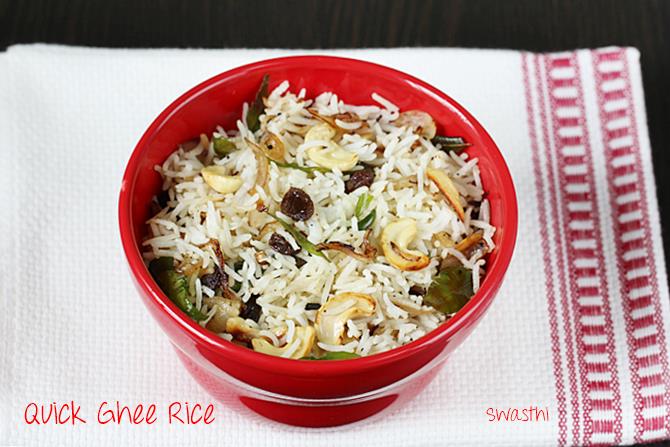 Indian style Ghee fried rice – Simple quick rice made with ghee and nuts.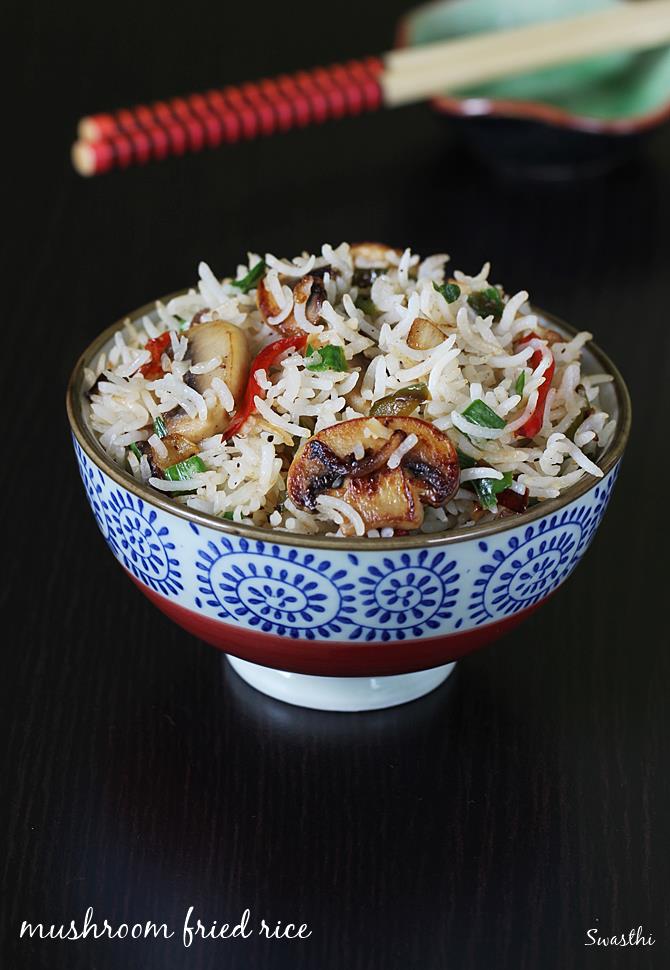 Mushroom fried rice – Caramelized mushrooms in soya sauce add great flavor to this dish.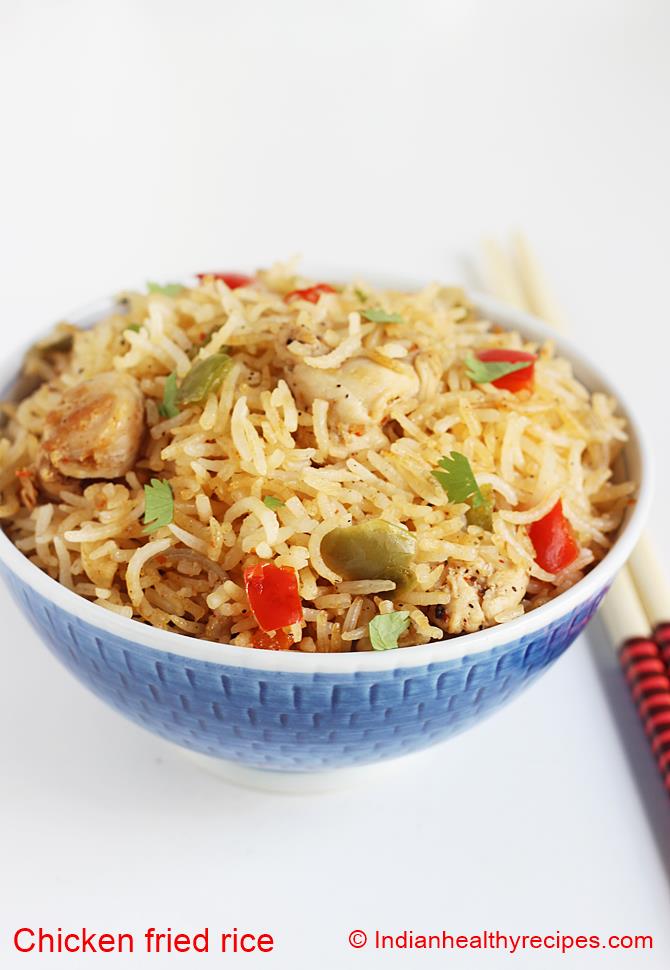 Chicken fried rice -This recipe yields flavorful rice with soft tender chunks of chicken.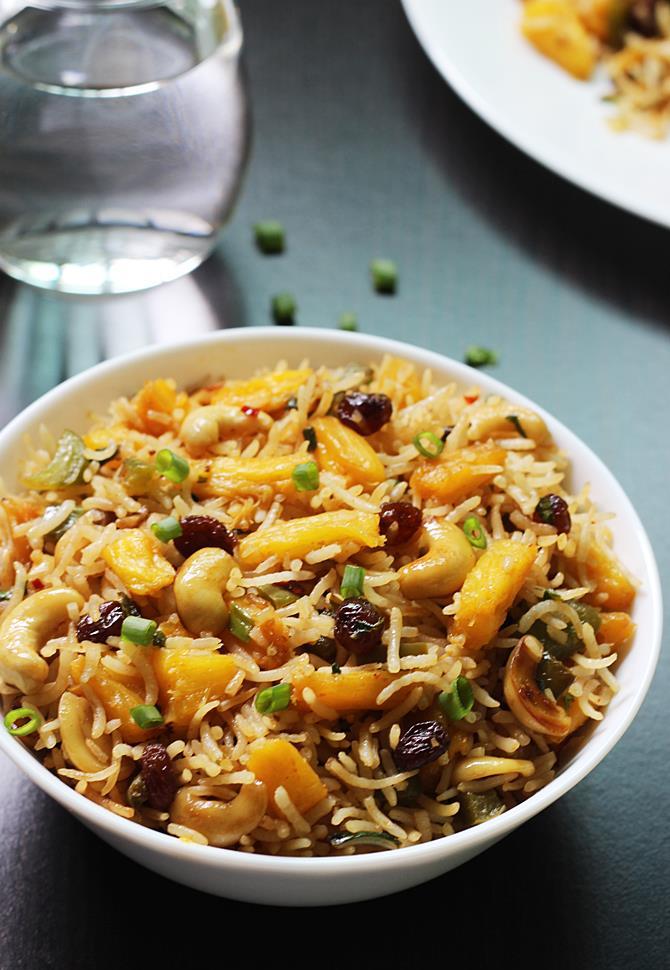 Pineapple fried rice – Vegetarian version of thai pineapple friedrice.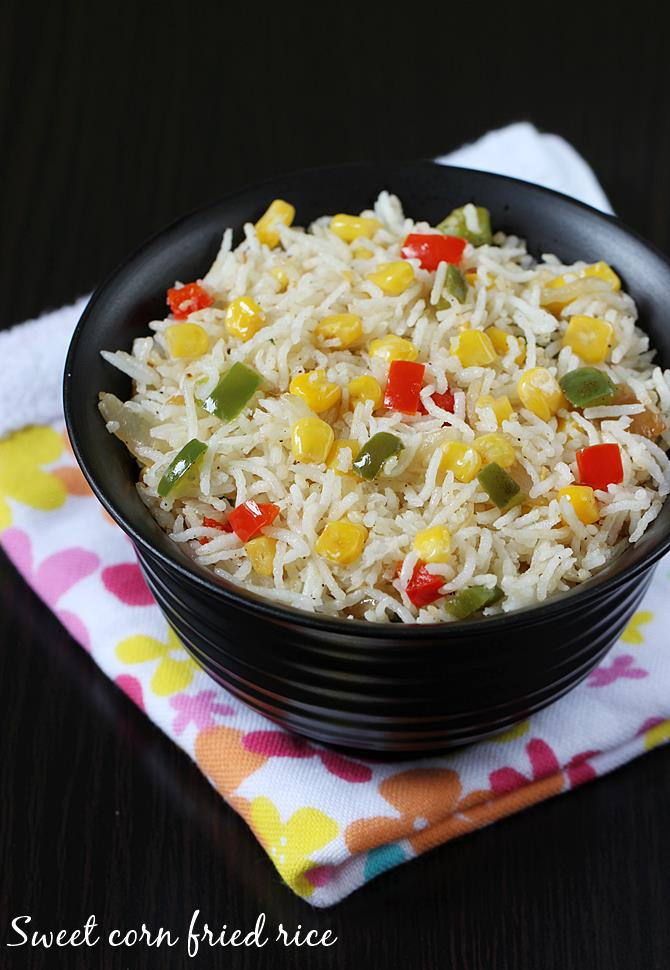 Sweet corn fried rice – Goes great in kids' lunch box, made without any sauces.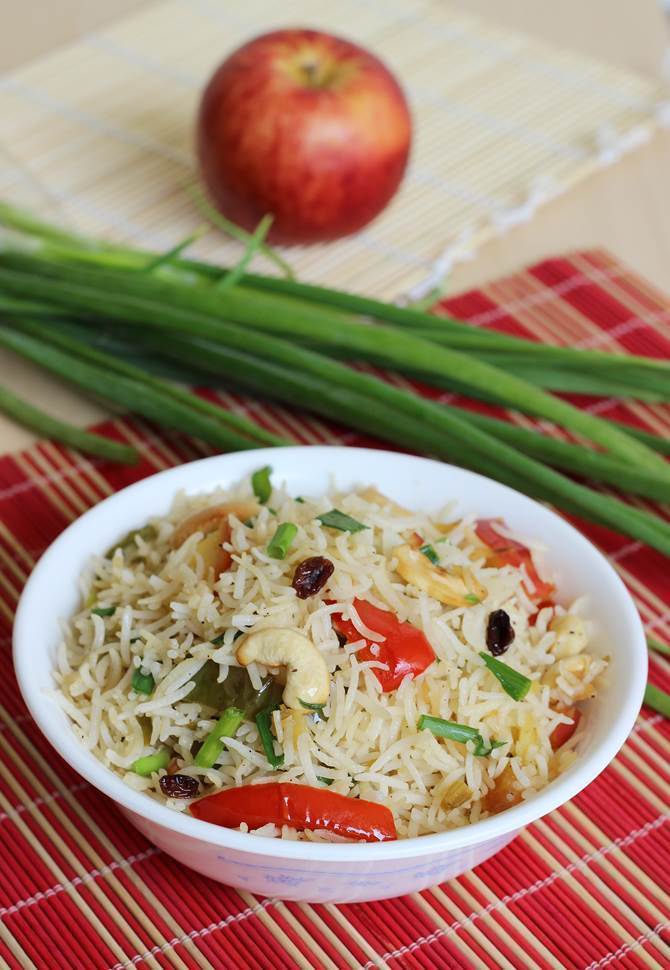 Apple fried rice – Apple flavored rice. Kids will love this.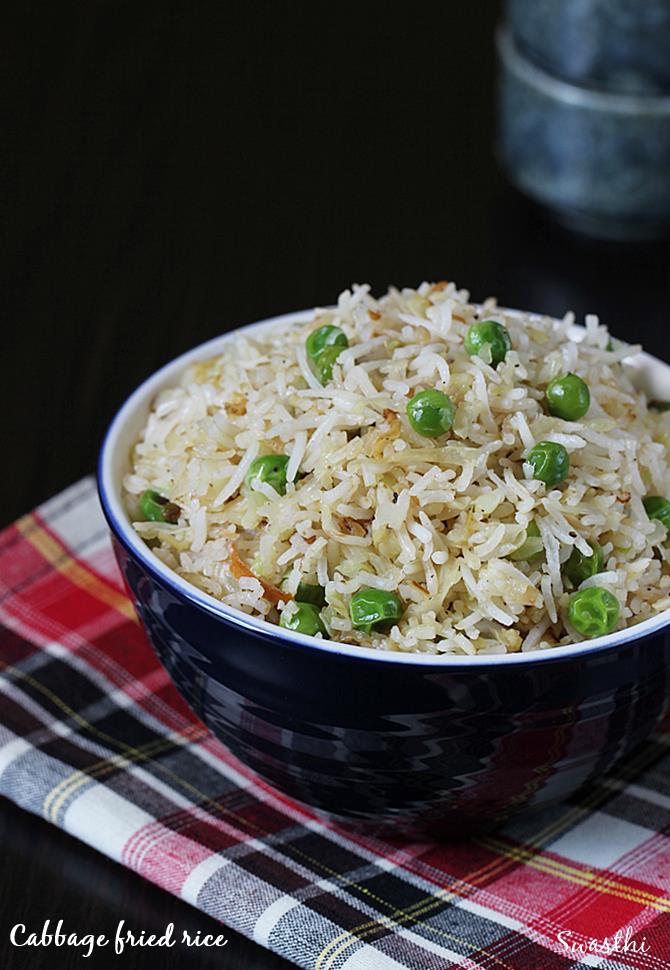 Cabbage fried rice – One of the healthiest cabbage recipes on the blog.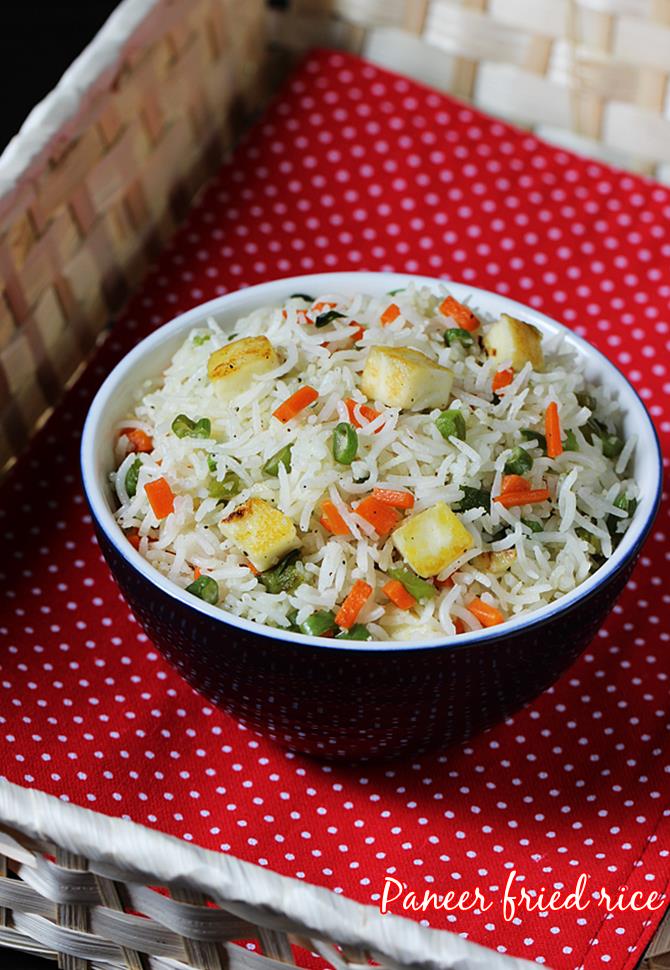 Paneer friedrice – Soft chunks of Indian cottage cheese added to the dish. Kids' friendly, great for lunch box or parties. No sauces used.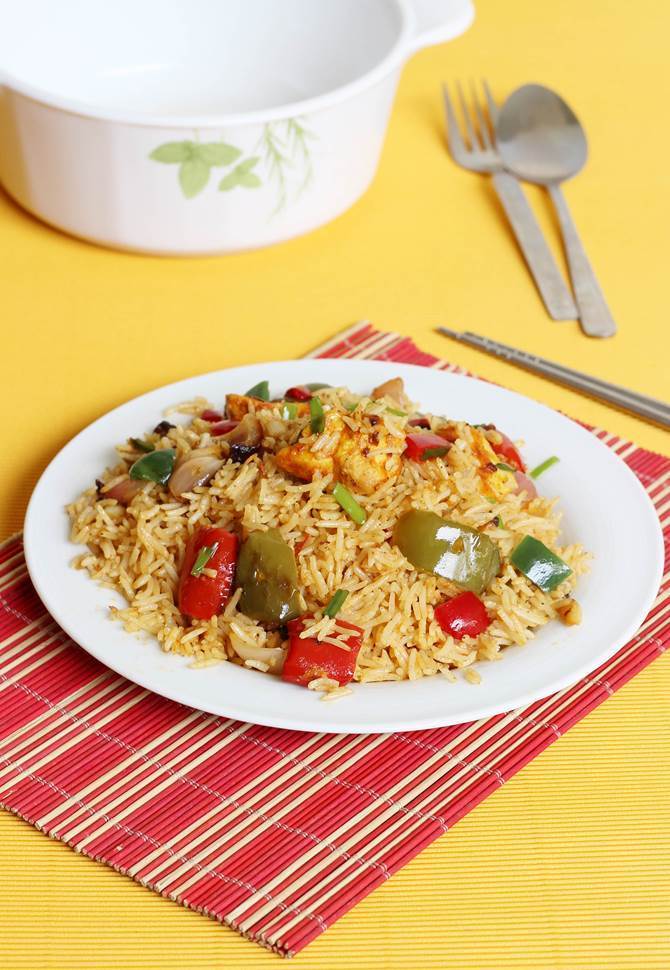 Chicken tikka fried rice – A medley of Punjabi and Chinese cuisines. Grilled chicken tikka used in this recipe.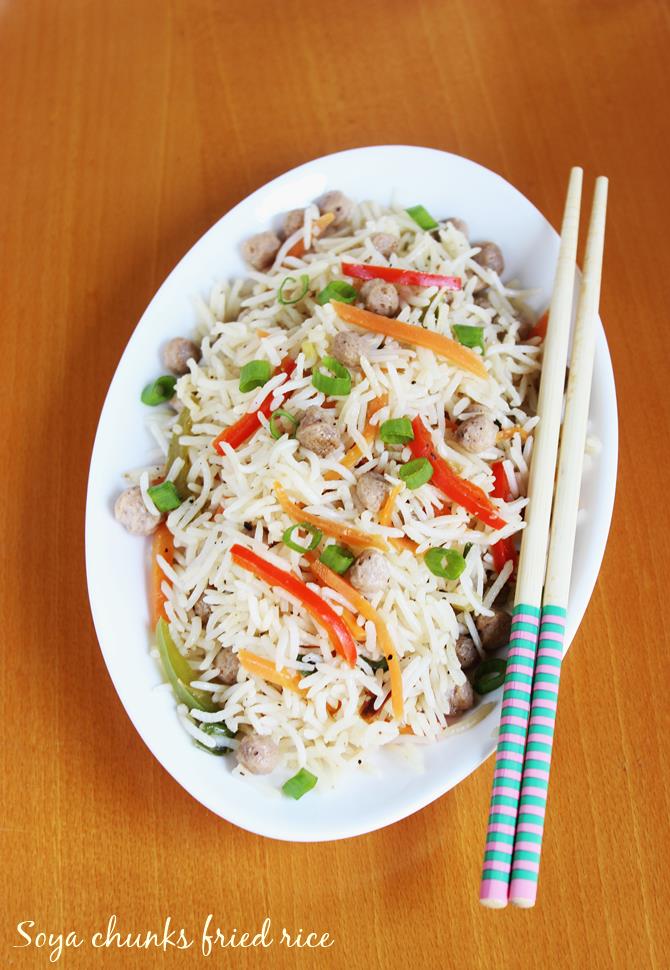 Soya chunks friedrice – Another great way of adding soya protein to your meal.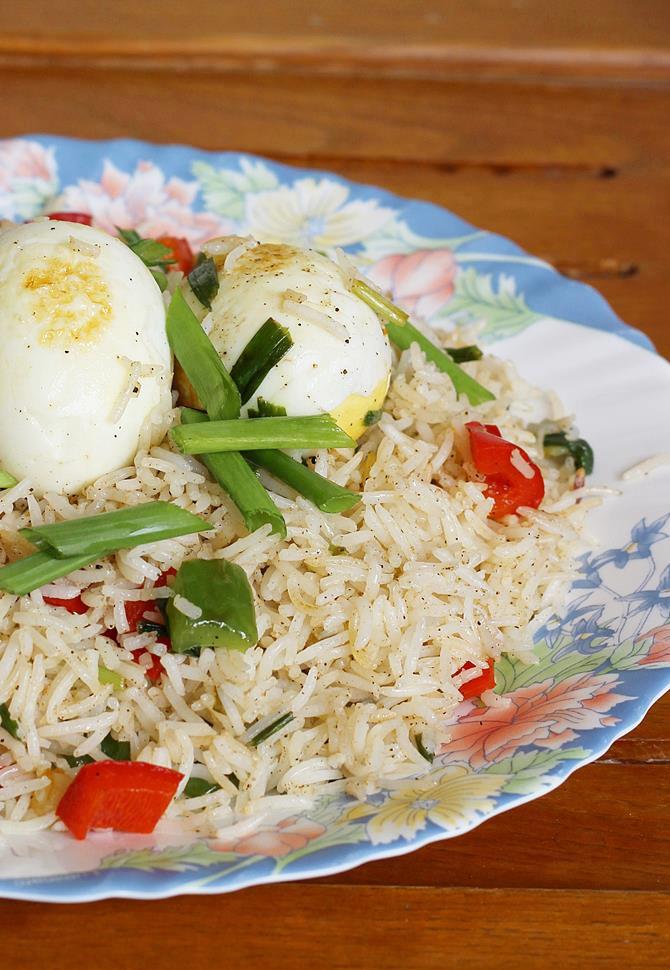 Boiled egg friedrice – Made using boiled eggs. If you do not prefer scrambled eggs in your food, this may be a good option to try.