Iftar recipes – A collection of over 150 Iftar snacks recipes & sweets recipes for Ramadan. Iftar is a meal that is served at the end of the day to break the fast during the holy month of Ramadan. The ninth month of the Islamic calender is known as Ramadan also written as ramazan, ramzan or Ramadhan. Muslims across the globe observe fast for 29 to 30 days to commemorate the first disclosure of Quran. (source:wiki).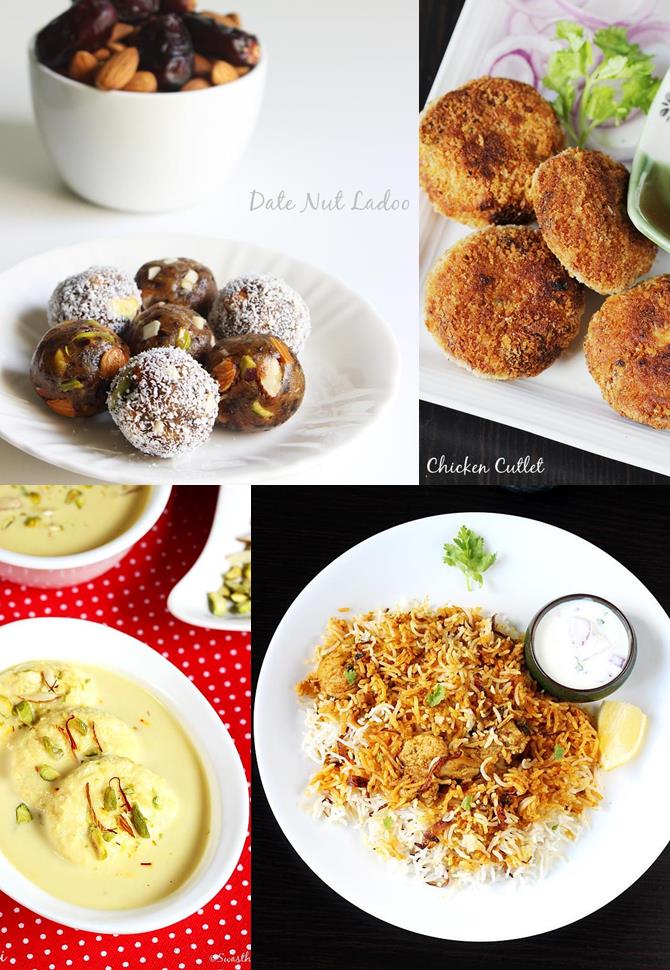 Though the essence of fasting during Ramadan is spiritual, it also helps to tune the mind and body. During this month, people involve more in charities, spiritual readings and get together for the Iftar meal to strengthen the family bonds.
Traditionally muslims break the fast with dates and or water. Haleem & nombu kanji are also consumed to break the fast in some south Indian states. After the evening prayers, iftar is taken and is usually enjoyed with friends, family and community.
Many people enjoy the pleasure of hosting iftar parties at home where they get to greet and share the food together with the community. A variety of foods are prepared for the iftar meal which includes fresh fruit juices, appetizers & soups etc. Even restaurants offer buffet iftar meals during the month long period.
Special dishes like sheer kurma, shahi tukda, dum biryani, samosa,many veg and meat appetizers include the menu. However each region has their own special dishes and is a personal choice as well.
I had a lot of requests from readers during Ramadan last year for a compiled post of Iftar recipes, so I put in an effort to make this post. Any suggestions to enhance this page are most welcome.
Eating healthy is very important during the fasting days.
Include lot of fresh fruits & vegetables in your sehri/ suhoor and iftar menu.
Focus on whole grains, lentils, eggs and lean meat for protein.
Consume red meat, fried foods and sugar desserts in moderation.
Avoid or at least minimize consumption of coffee, tea, sugar loaded smoothies & beverages. Otherwise they may lead to dehydration, acidity and sleeplessness.
Do not overindulge in foods. Eat in moderation.
Include a variety of healthy foods and experience the benefits of fasting.
On this page, you can find healthy beverages, healthy snacks, non-veg appetizers/snacks, veg appetizers/snacks and then some desserts.
I will be updating this page further with new iftar snacks recipes through out the month of Ramadan. So stay tuned!
Here are my suggestions for quick foods if you are running short of time and are unable to go through the entire post.
After a day long fasting, the body needs to be hydrated & rejuvenated well. A healthy natural homemade fruit juice, smoothie/ milkshake or a clear soup does the job well.
These recipes are not only healthy, they will keep you hydrated and boost energy instantly. Try to minimize the use of sugar.
A glass of barley water can be consumed regularly before you begin to fast. This will keep you hydrated through out the day.
Iftar recipes – Beverages
Lassi recipes – Sweet, salted and mint
Mango lassi
Dry fruits milkshake
Badam milk
Cold coffee shake
Chocolate shake
13 Fresh fruit juice recipes
Banana Milkshake
Carrot badam milkshake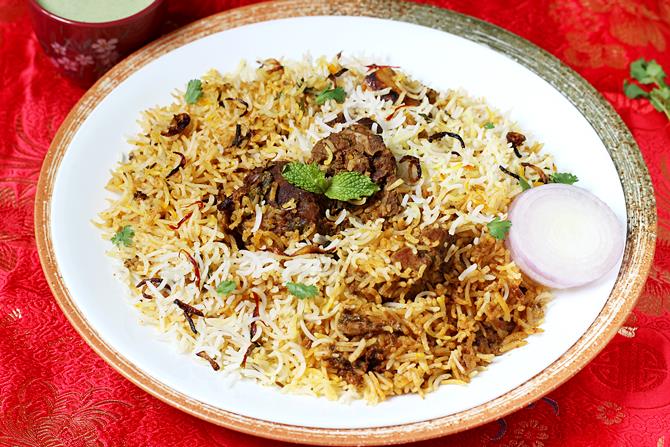 You can also check these 50+ Main course recipes here
Latest Iftar Recipes for Ramadan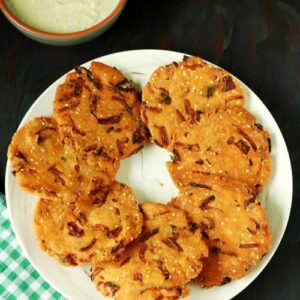 Maddur vada are crispy street Snack from Karnataka cuisine. Made with basic ingredients, these fritters are super delicious & flavorful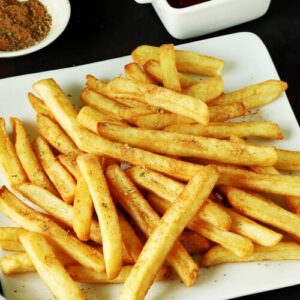 French fries are arguably the perfect snack or side dish when you are craving something crisp, salty, savory, and satisfying.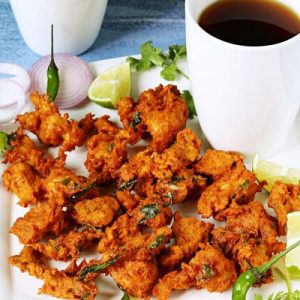 Chicken pakora – Delicious, flavorful & crunchy chicken appetizer that just takes 25 minutes. Chicken pakora is a crisp fried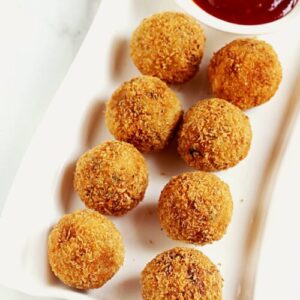 Cheese balls recipe - These delicious crispy potato cheese balls make an awesome party snack. These are flavorful, addictive and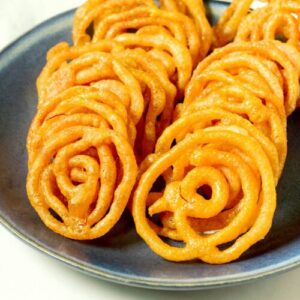 Jalebi recipe - A quick and easy Indian Sweet that can be made under 30 mins. Learn to make Jalebi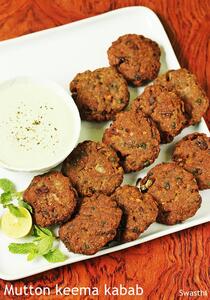 Mutton kabab recipe - Simple, easy and quick lamb keema kabab recipe. Kababs originated from the Middle Eastern Cuisine and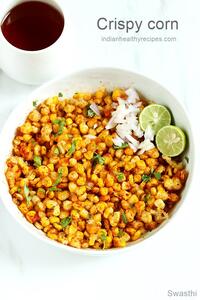 Crispy corn is a snack made by frying corn kernels and then flavoring with spice powders. There are a few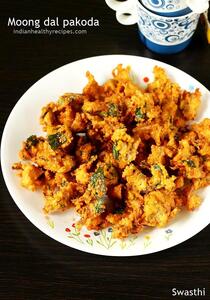 Moong dal pakoda are quick, crunchy and tasty snack made with moong dal, spices and herbs. Pakora also known as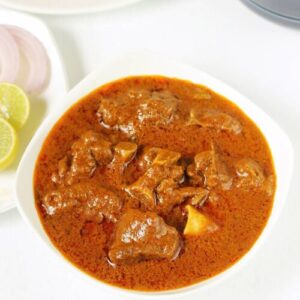 mutton korma or lamb korma is a delicious dish made by slow cooking lamb with yogurt & spices. This mutton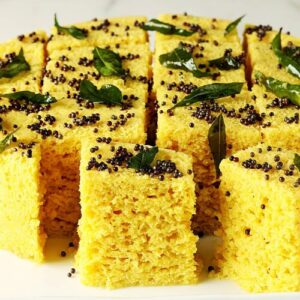 Khaman dhokla is a steamed snack made with gram flour & spices. This detailed post will help you make perfectly
Top 10 desserts & sweets – Iftar recipes
Here are the top 10 desserts you can try. For the complete collection do check this 40 Iftar sweets recipes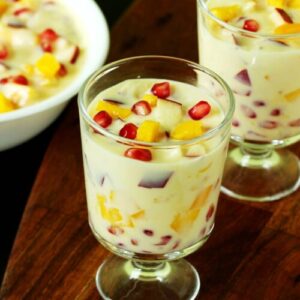 Fruit custard is a delicious creamy and rich chilled dessert made with custard powder, milk, seasonal fruits and nuts. Also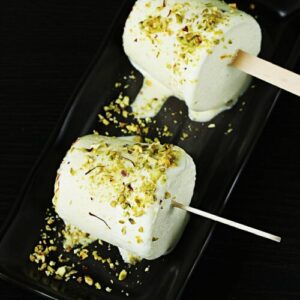 Make creamy Kulfi Ice Cream at home with milk, sugar, cardamoms and nuts. This decadent kulfi, bursting with flavor is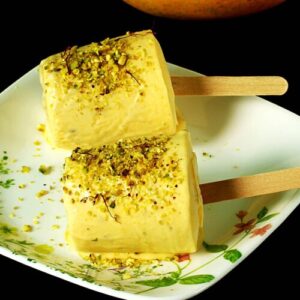 Make this easy no-cook Mango Kulfi just under 5 minutes with condensed milk, cream (or malai) and ripe mangoes. Flavor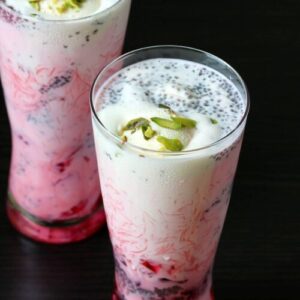 Falooda is an iconic frozen dessert that you'll find at every restaurant, ice cream bar /parlors & food joints in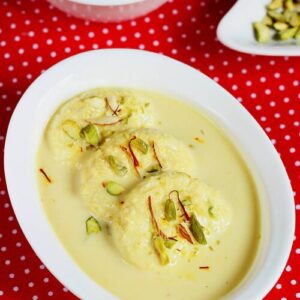 Master the art of making soft, spongy & juicy Rasmalai with this easy recipe. Rasmalai is a popular East Indian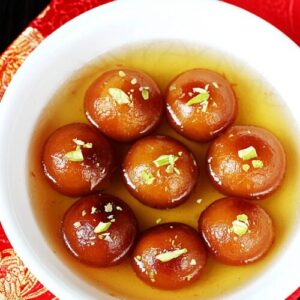 Gulab jamun recipe with milk powder or khoya – A complete step by step photo and video guide with 2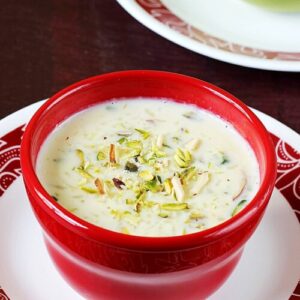 Kheer is everyone's favorite Indian dessert! Simply delicious, comforting, creamy and rich, this rice kheer makes for a perfect dessert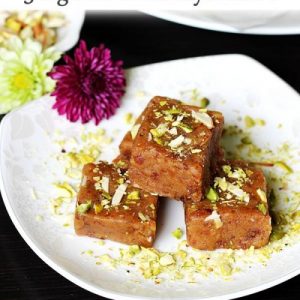 Dates mawa halwa recipe. A soft set burfi or halwa recipe made under 10 minutes with just 3 ingredients -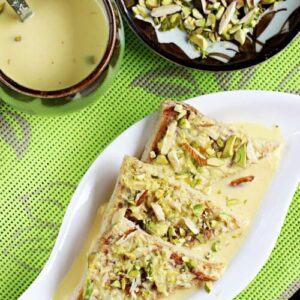 Shahi tukda is a rich & festive dessert made with bread, ghee, sugar, milk and nuts. It is a very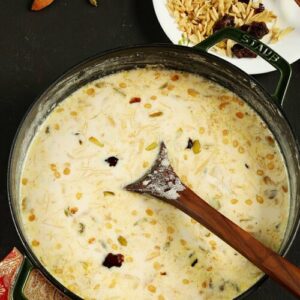 Sheer khurma is a classic Mughlai dessert made with milk, dates, fine vermicelli, nuts & ghee. It is a traditional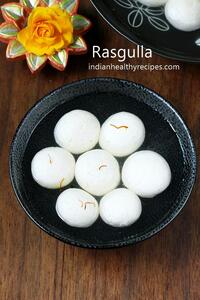 Rasgulla recipe. Learn how to make bengali rasgulla recipe at home. Spongy Rasgulla is one of the popular Indian sweet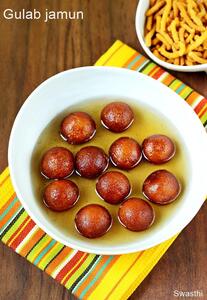 Khoya gulab jamun recipe with video & step by step photos - Traditional gulab jamun recipe made with khoya. Wishing
Iftar recipes for Ramadan – non-veg Appetizers & Snacks
Some of these are tawa fried and some deep fried. Consume deep fried foods in moderation.

Iftar Recipes – Vegetarian Snacks
These are mostly deep fried or baked.