Snacks recipes
Nothing beats a fresh homemade snack from your kitchen!! Right? Check out these awesome Indian homemade evening snacks recipes that are tried and tested in my kitchen. These snacks recipes will help you whip up delicious and great tasting munchies in no time. No matter what kind of a snacker you are, you will surely find something that suits your tastebuds & budget.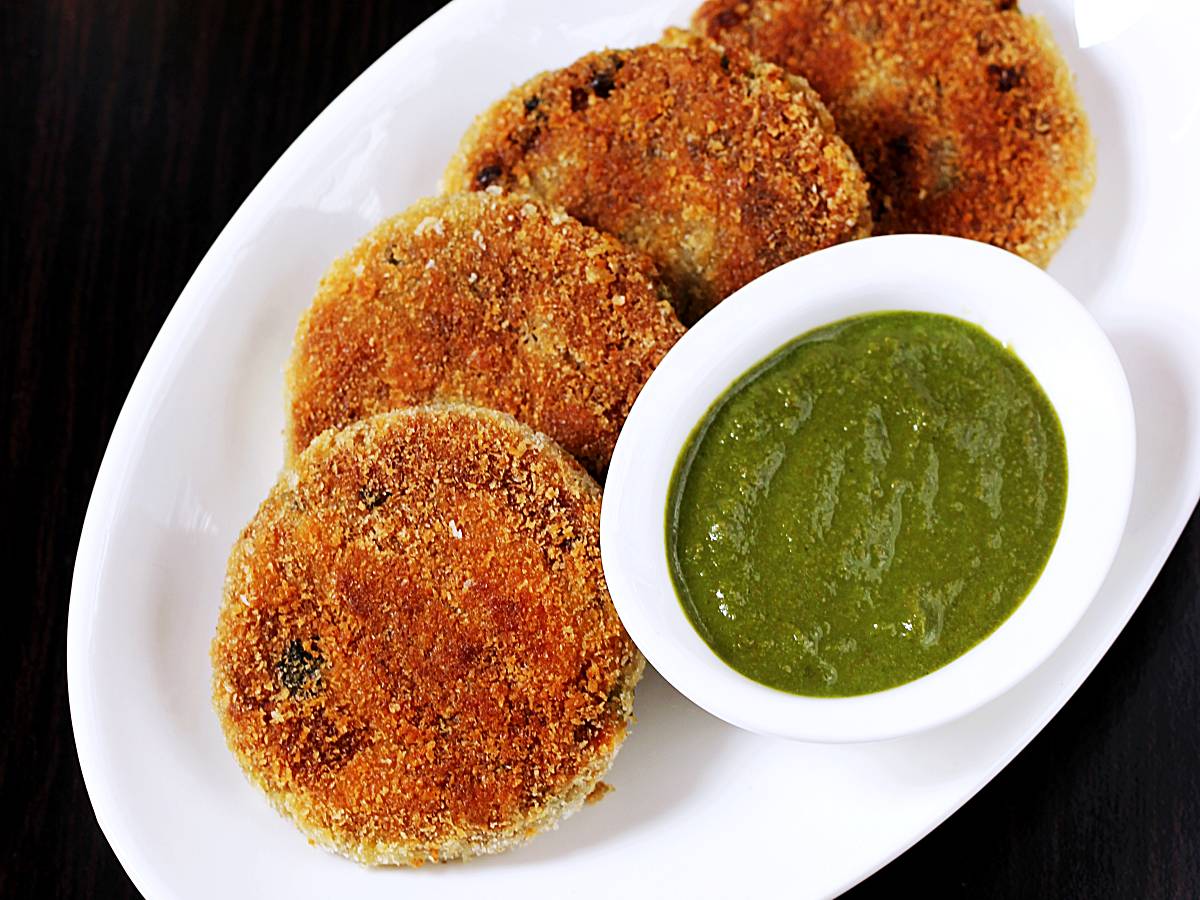 Wondering what to choose from here? You will find many different kinds of traditional, fusion and street snacks with step by step pictures and videos. I have listed some of them here for easy access. For more choice explore this category.
Evening snacks recipes
I have some quick to make evening snacks which can be made in a jiffy. These need almost no preparation except for minimum chopping. So these snacks would take something around 15 to 30 minutes. Some of them are
Traditional Indian snacks
There are also a lot of traditional Indian snacks which take a little more time for preparation. But these are also great to make ahead and store for later. Under this section I have
Easy snacks recipes
These munchies make for a great party snack too. These are easy to make but require little preparation so you need to plan ahead like for

I have a lot more veg snacks so feel free to surf through this section.
---
More snacks recipes