Indian breakfast recipes
Break your overnight fast with these amazing, balanced and healthy Breakfast dishes. If you love healthy eating ideas, then you will love exploring this collection of Indian breakfast recipes from different regional cuisines. At home, breakfast is always our favorite meal as I make something easy, healthy, well balanced & most importantly delicious.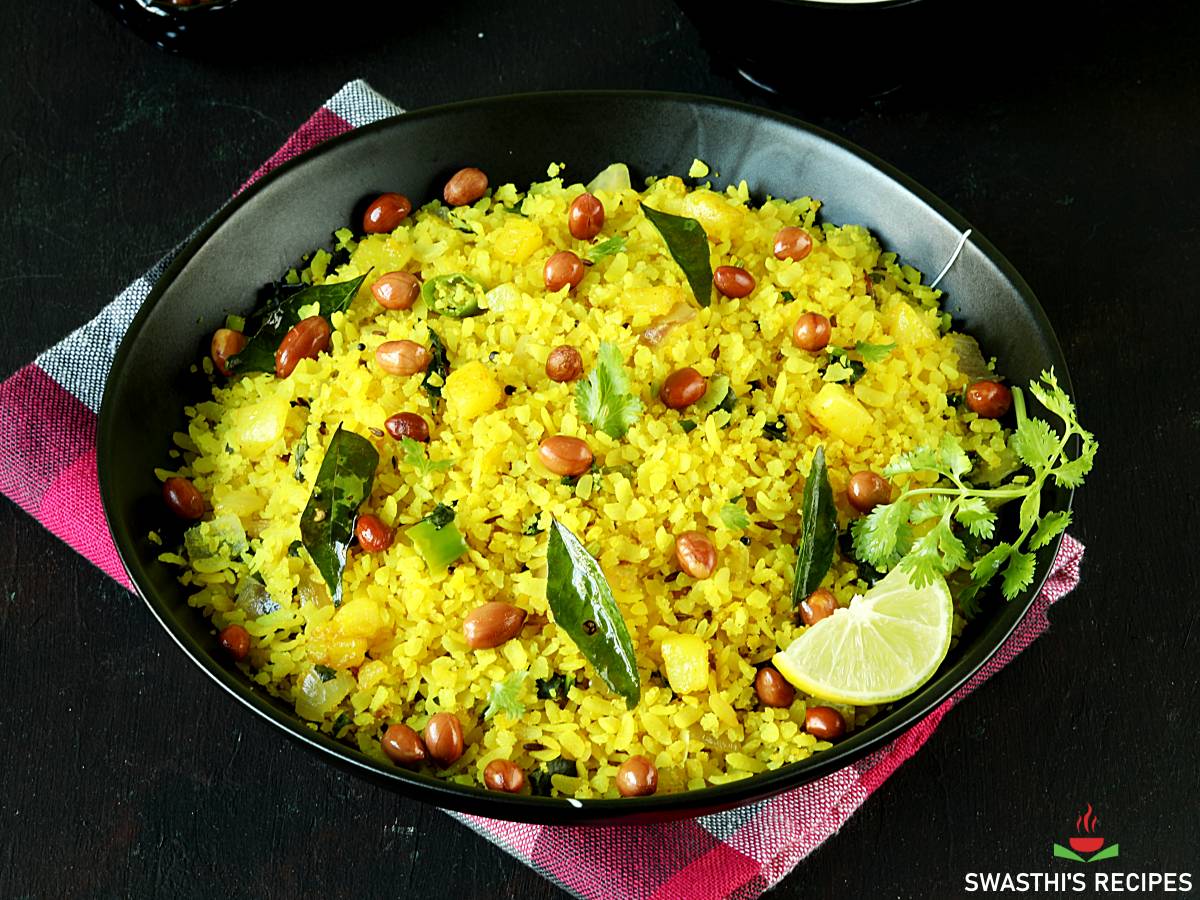 I have shared here a lot of everyday Indian breakfast recipes and a few special brunch ideas for the weekends & gatherings. This section helps you choose & plan for your first morning meal. Here is my quick guide to choosing your breakfast. For a wider choice please scroll down.
Instant Breakfasts
There are a lot of Indian dishes like aloo parathas, methi paratha, thepla, akki roti, rava upma, Ven pongal, poha, rava dosa, Besan chilla etc which don't need any special preparations. So you don't need to plan ahead & can make them instantly if you have all the ingredients in your pantry.
Traditional South Indian
Many traditional South Indian homes make Soft idli, Crispy dosa, uttapam, pesarattu, adai on a regular basis. To make these dishes you will need to plan ahead as soaking lentils, grinding and fermenting becomes a part of the process.
Healthy Breakfast recipes
A lot of us have moved on to healthy eating meaning lesser refined foods and more whole grains in our diet. If you a health freak like me then check out these oatmeal recipes and ragi recipes. You can easily make these instant oats dosa, ragi dosa, oats upma, oats porridge, ragi malt or even flatbreads using these whole grains.
Busy morning options
I also have a lot of sandwich recipes and recipes using bread. These are good for those busy mornings when we are pressed for time. The collection also has a lot of easiest grilled sandwiches, vegetable sandwich and curd sandwich. You can also make these egg breakfasts like – egg toast, egg paratha, egg sandwich, egg mayo sandwich or a simple omelet with few twists.
Weekend brunch
You may want to check out this
---
More Breakfast Recipes